Just because summer has unofficially begun doesn't mean summer travel should be starting up anytime soon. At this stage of the coronavirus pandemic, public health experts still do not recommend nonessential travel, including flying.
"It is important to avoid air travel because it inherently involves spending time in places where others have passed through every day, such as airports, public restrooms, and of course airplanes," said Sachin Nagrani, a physician and medical director for the telemedicine and house call provider Heal.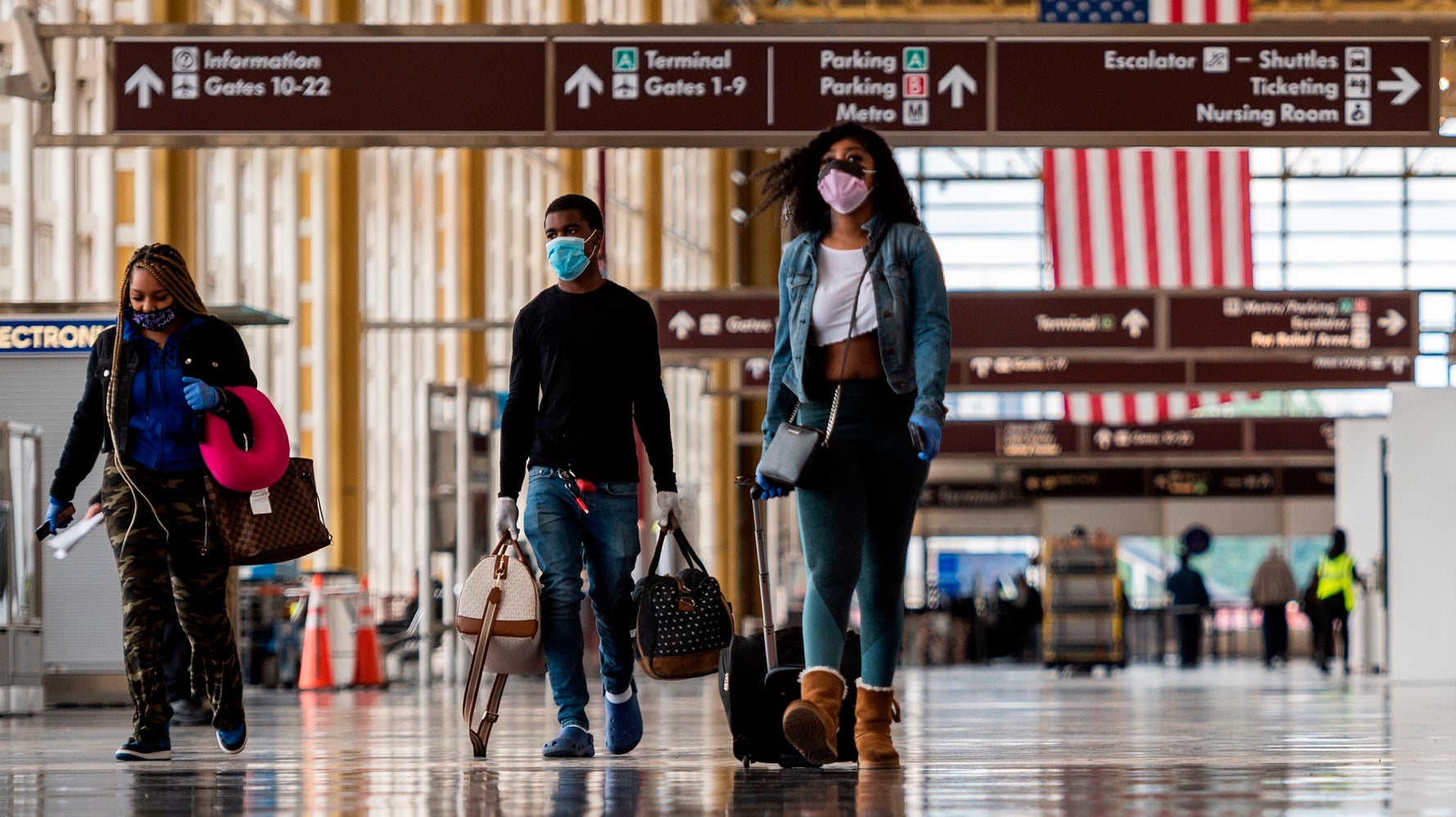 Nevertheless, passengers are flying in the U.S. On Wednesday, the Transportation Security Administration screened 304,436 people at American airports. (On the same weekday one year ago, that number was more than 2.3 million, so air travel is still significantly down.)
If you must take a flight at this time, there are ways to mitigate the risks and help protect your health and safety and that of your fellow travelers. Below, Nagrani and Jeremy Tarr, digital editorial director of Fodor's Travel, share their guidance for safe air travel right now.
Prepare for it to feel different.
"I think everyone needs to realize that it's going to be very, very different than what they're used to," said Tarr. "It's going to feel weird, it might feel uncomfortable, and, depending on the person, it might feel terrifying."
Still, he added, most airlines are making an effort to keep passengers feeling safe and are receptive to concerns. "Research what your airline has done before you book your flight and especially before you board," he suggested.
Choose a safe transit method to the airport.
"If you must fly, consider your local travel method to and from the airport and any rules that the airport may have instituted for safety, such as modified pick-up and drop-off procedures, which can be found on the airport website," Nagrani advised.
If possible, drive yourself to the airport or have someone in your household drop you off. You can take car services like Uber and Lyft, which require drivers and passengers to wear face masks, but you may want to wipe down your surroundings. Public transit is less costly but exposes you to more risk.
Wear a mask at all times.
To slow the spread of the virus, public officials advise wearing a mask in public spaces, including airports and airplanes. Most airlines mandate that passengers wear masks for the duration of their flights, and many airports require them inside the terminal.