"Why did they keep this information secret from the American public?" asked the MSNBC anchor. "I mean, sometimes that administration and that president did things that I thought were sort of crazy or wrong, but at least I could discern the self-interest. What was the self-interest here? To whom did the benefit accrue from keeping this secret from the American public?"
Trump's catastrophic mismanagement of the pandemic saw him downplay the threat of the virus, unproven hype treatments, and mock people who wore masks. The coronavirus has now killed more than 514,000 people in the United States alone.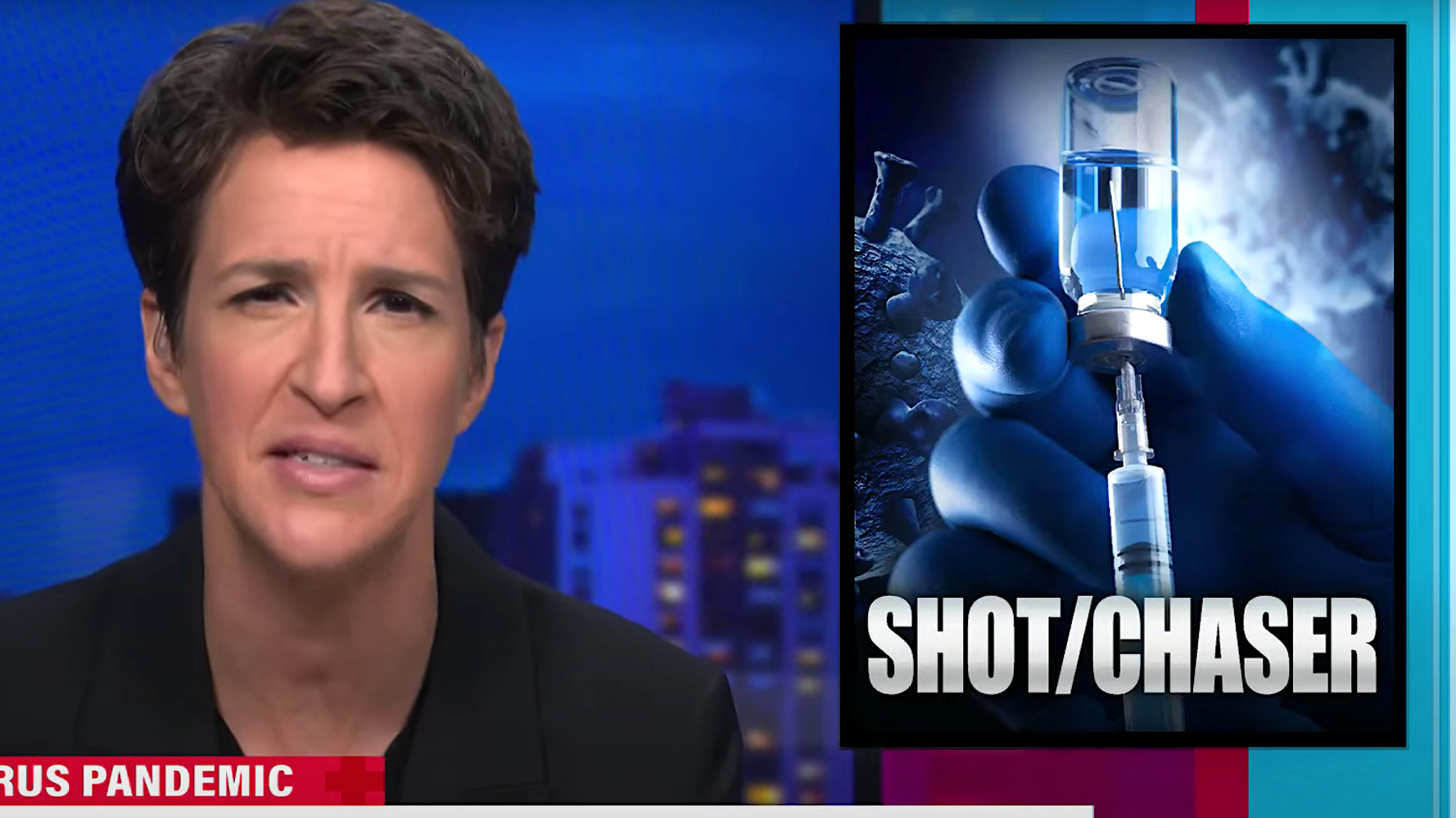 With polling suggesting Republicans are more skeptical about receiving the coronavirus shot, Maddow said it was "unbelievable" that news of Trump's vaccination wasn't publicized, arguing it could have helped save lives.