The National Football League has offered the use of all 30 of its stadiums across the nation as mass COVID-19 vaccination sites. The offer was presented to President Joe Biden in a letter Thursday from NFL Commissioner Roger Goodell. Seven NFL stadiums are already being used to provide the vaccines.
The NFL is "committed to doing our part to ensure that vaccines are as widely accessible in our community as possible," Goodell wrote Biden. To that end, each team "will make its stadium available for mass vaccinations of the general public in coordination with local, state, and federal health officials," he said.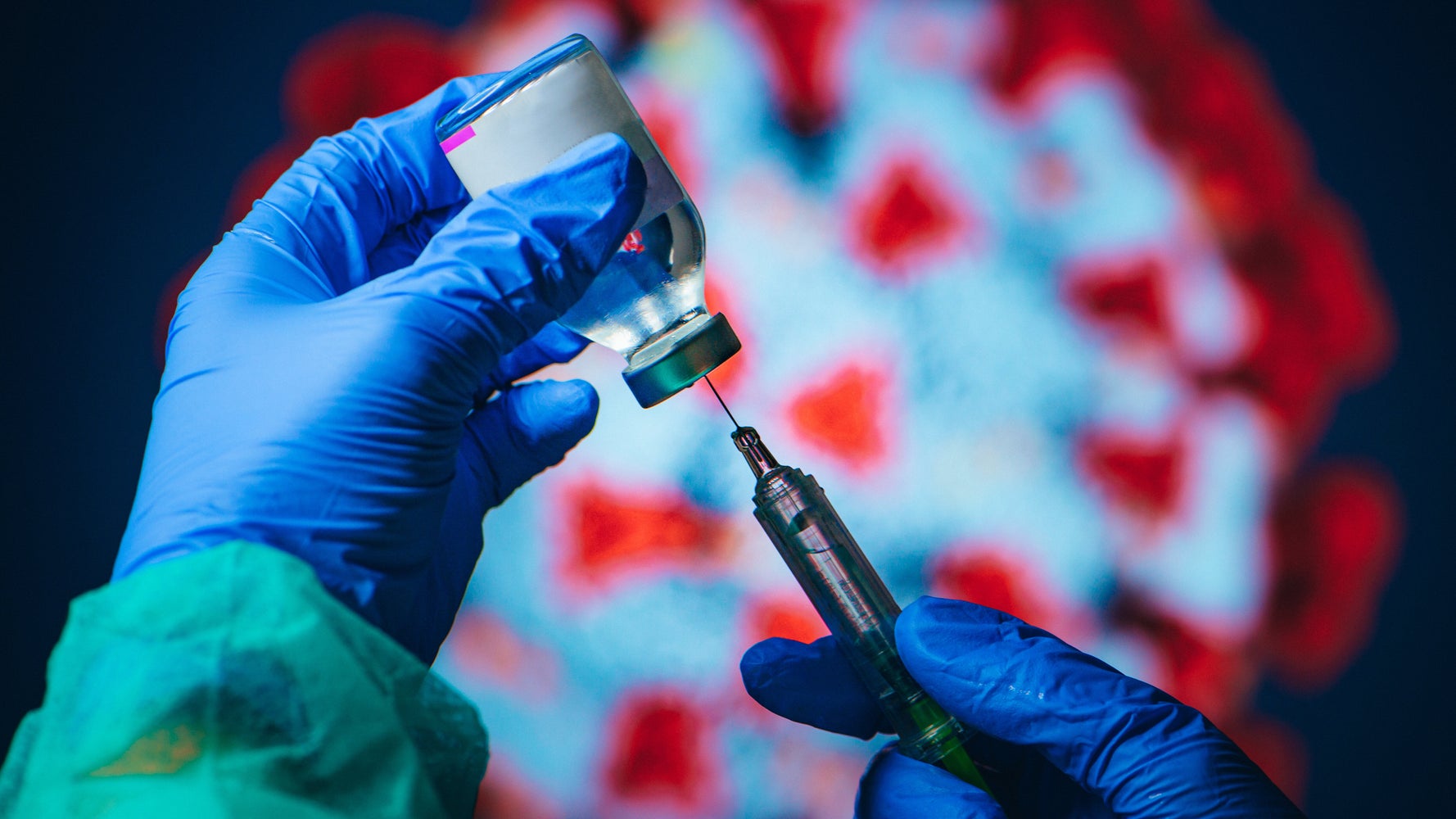 Goodell noted that vaccine operations could be set up swiftly "because many of our clubs have offered their facilities previously as COVID testing centers, as well as election sites over the past several months." The NFL has 32 teams but only 30 stadiums because teams share sites in New York and Los Angeles.