New York has given out over 4.7 million shots of the COVID-19 vaccine since the rollout began late last year. Since the first dose was administered to a nurse in Queens, eligibility for receiving the vaccine has broadened from front-line health care workers and people living and working in congregate settings to anyone over the age of 65 or with specific common comorbidities, like asthma or obesity.
But there is one high-risk group of New Yorkers who have not yet been prioritized for vaccination: people incarcerated in the state's prisons and jails.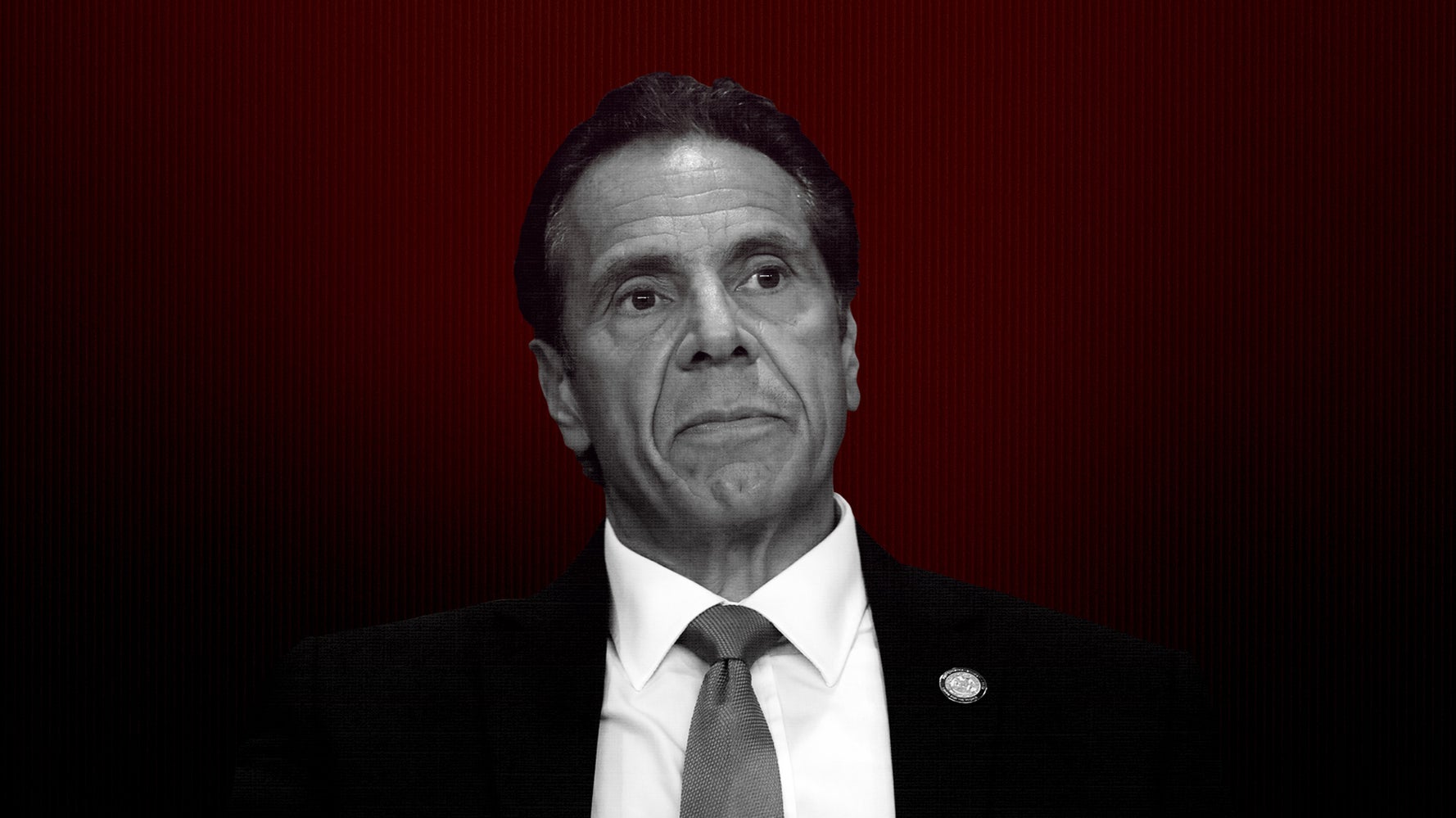 The current vaccine distribution plan allows shots for residents of all adult congregate facilities as defined by the state (among them, nursing homes, homeless shelters, and treatment centers for drug addiction) ― except correctional facilities. As a result, only a tiny fraction of the more than 45,000 people currently incarcerated in New York's jails and prisons have been offered the vaccine.
Many legal aid groups are currently suing Cuomo and the state health commissioner, Howard Zucker, for refusing to vaccinate incarcerated people. Brought on behalf of two men held on Rikers Island, the lawsuit, filed on Feb. 4, argues that the vaccine distribution plan ignores medical expertise and draws arbitrary distinctions between residents of correctional facilities and those in other congregate settings that serve no public health purpose.
The lawsuit asks that New York expand vaccine eligibility to all people behind bars as a matter of equal rights. "It's arbitrary, irrational and it violates incarcerated people's right to equal protection under the Constitution," said Libby Fischer, an attorney with Neighborhood Defender Service of Harlem, which brought the lawsuit.
In New York, it is unknown exactly how many incarcerated people have contracted COVID-19 or succumbed to the illness, as comprehensive data are lacking.
In the state prison system, which houses over 32,000 people, nearly 6,000 have been diagnosed with the coronavirus, and 33 have died. In New York City jails, which currently hold 5,512 people, over a thousand people have tested positive, and three have been killed in custody. The number of incarcerated people who have fallen sick with the coronavirus in jails outside New York City is unknown.
When Is A Congregate Setting Not A Congregate Setting?
The virus thrives in crowds. And people living in group settings like prisons ― where people eat, bathe, and sleep in shared spaces ― can't generally rely on public health measures used by the general public to stay safe, such as social distancing and wearing masks around others.
When New York began its vaccine rollout, the state prioritized people in congregate settings. In Phase 1a, residents and staff of specific group living facilities, including nursing homes, treatment centers for addiction, and facilities for people with developmental disabilities, were eligible for the vaccine.