On Friday, Travis County District Court Judge Lora Livingston denied Paxton's demand for a temporary injunction against Austin and Travis County's orders that require masks in public spaces.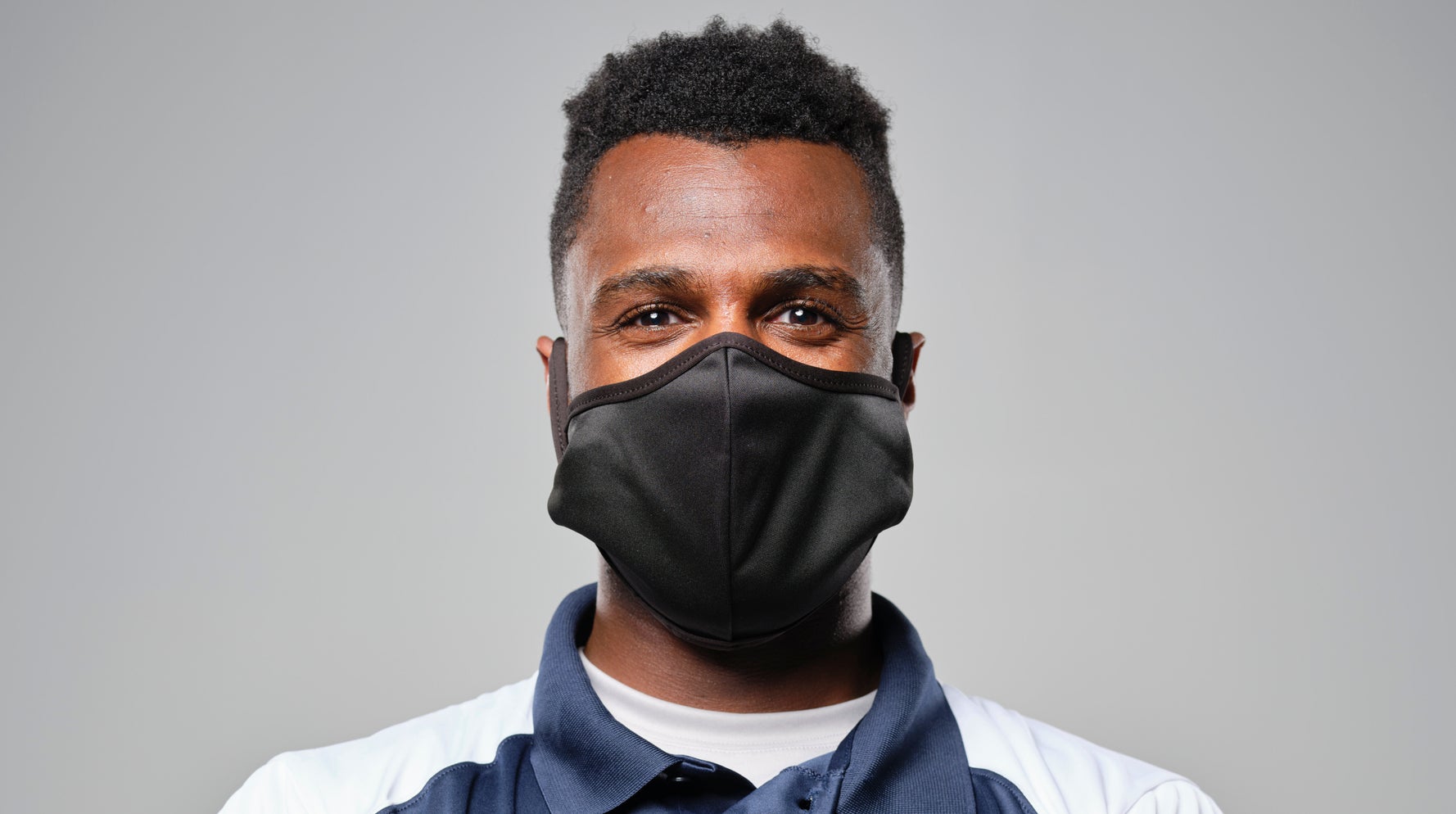 "It's clear that we haven't beaten COVID-19 yet," Escott said. "And it's clear that if we can maintain those protections that it's going to buy us time to get more people vaccinated, and ultimately, it's going to save lives."
Austin Mayor Steve Adler hailed the judge's decision, though she hasn't yet made a final ruling about the mask mandate.
"For however long the city's mask mandate is in effect, our community is safer because the message is clear that masking works and is effective," Adler said in a statement. The court's delayed ruling, keeping the mandate in force "during this past spring break has been a victory for doctors and data over politics."
He added: "We will continue to follow the doctors and the data that urge individuals and businesses alike to continue to mask until everyone is vaccinated because it's the right thing to do."
Adler said Abbott's decision to remove the mask mandate "puts politics over state's rhetoric over the effort to further open, and keep open schools and businesses."
Calling all HuffPost superfans! Sign up for membership to become a founding member and help shape HuffPost's next chapter.