Five months into the COVID-19 pandemic, people are very much testing the waters when traveling. While RV rentals and short-distance road trips are rising, many travelers are also making longer journeys and staying overnight away from home. This has led to a common question: Is it safer to stay at a hotel or rental property like an Airbnb in the coronavirus era?
For starters, experts strongly advise against any unnecessary travel during this time, particularly given the outbreaks in various hotspots throughout the U.S.
"Avoid travel as much as possible," advised Jagdish Khubchandani, a professor of health science at Ball State University.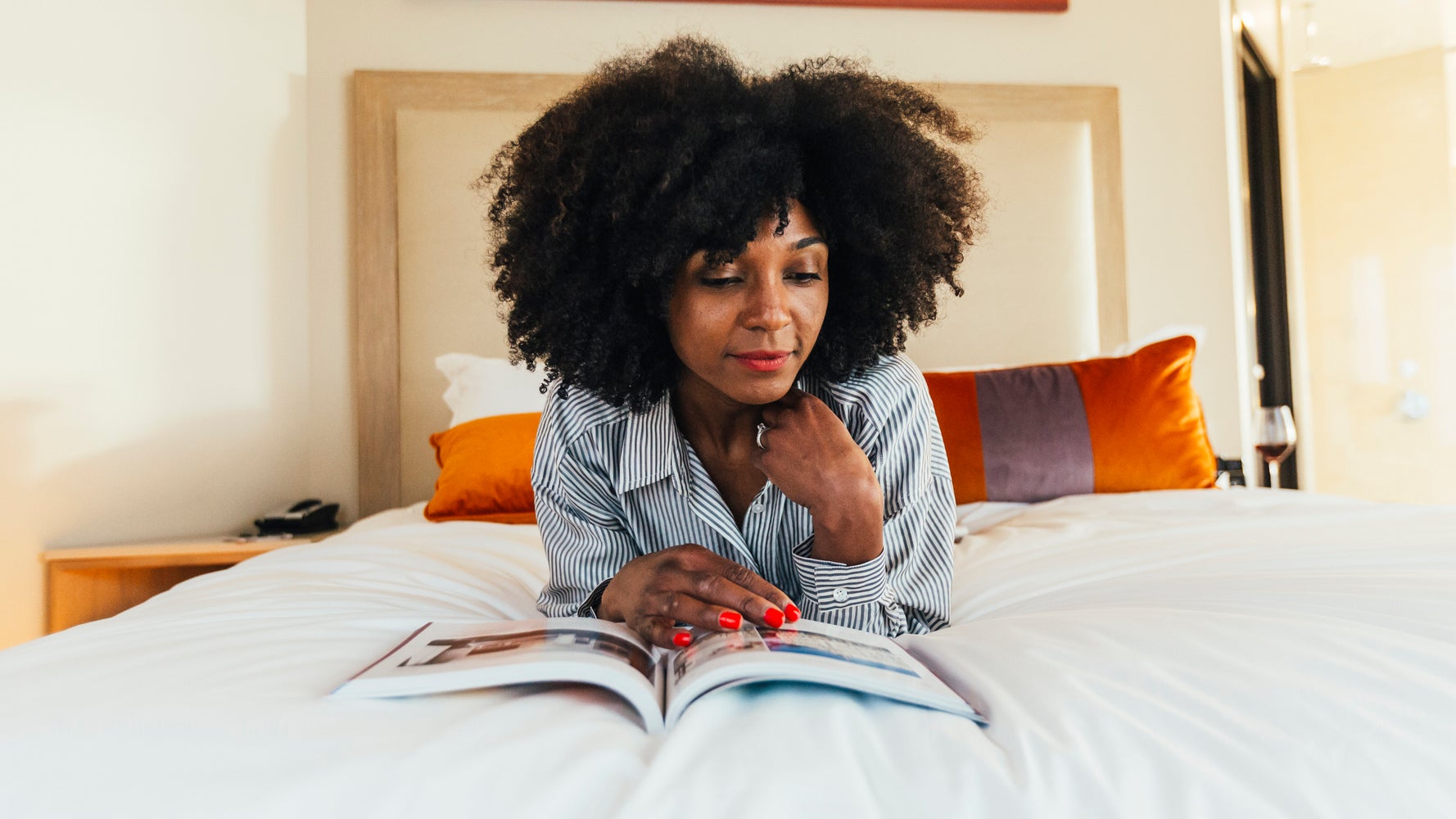 But, if you must make the trip, the answer to your lodging question depends on several factors and requires some personal research.
"As we have learned during this COVID-19 pandemic, there is really no absolutely safe haven," said Daniel Berliner, a physician at the virtual health platform PlushCare. "Life's realities, however, do and will include venturing away from the relative safety of one's home. When in a necessary travel situation, taking steps to make where you stay clean and safe will lead to peace of mind and markedly reduce the risk of becoming ill as a result of your trip and your hotel or Airbnb/home rental stay."
Below, health experts offer their advice for determining if a hotel or Airbnb is the best way to go during the pandemic ― and explain how to mitigate the risks involved in either choice.
Assess the facility's policies.
"When deciding to stay at a hotel vs. an Airbnb, I would think about things like cancellation policies, cleaning policies, how they handle things like what happens if the prior individual or group staying there is found to have COVID-19," said Kuppalli.