According to authorities, India is grappling with an alarming surge in COVID-19 cases, tallying 145,000 patients in a new daily record on Saturday. Deaths in one day — 794 — hit a five-month high.
It was the fifth time the number of cases broke a record in India this week, surging past 100,000 each time as the pandemic continued to spread. Hospitals and crematoria were overwhelmed in parts of the country, Reuters reported.
The nation's 13.2 million total cases are now only behind the U.S. (31.1 million cases) and Brazil (3.4 million cases).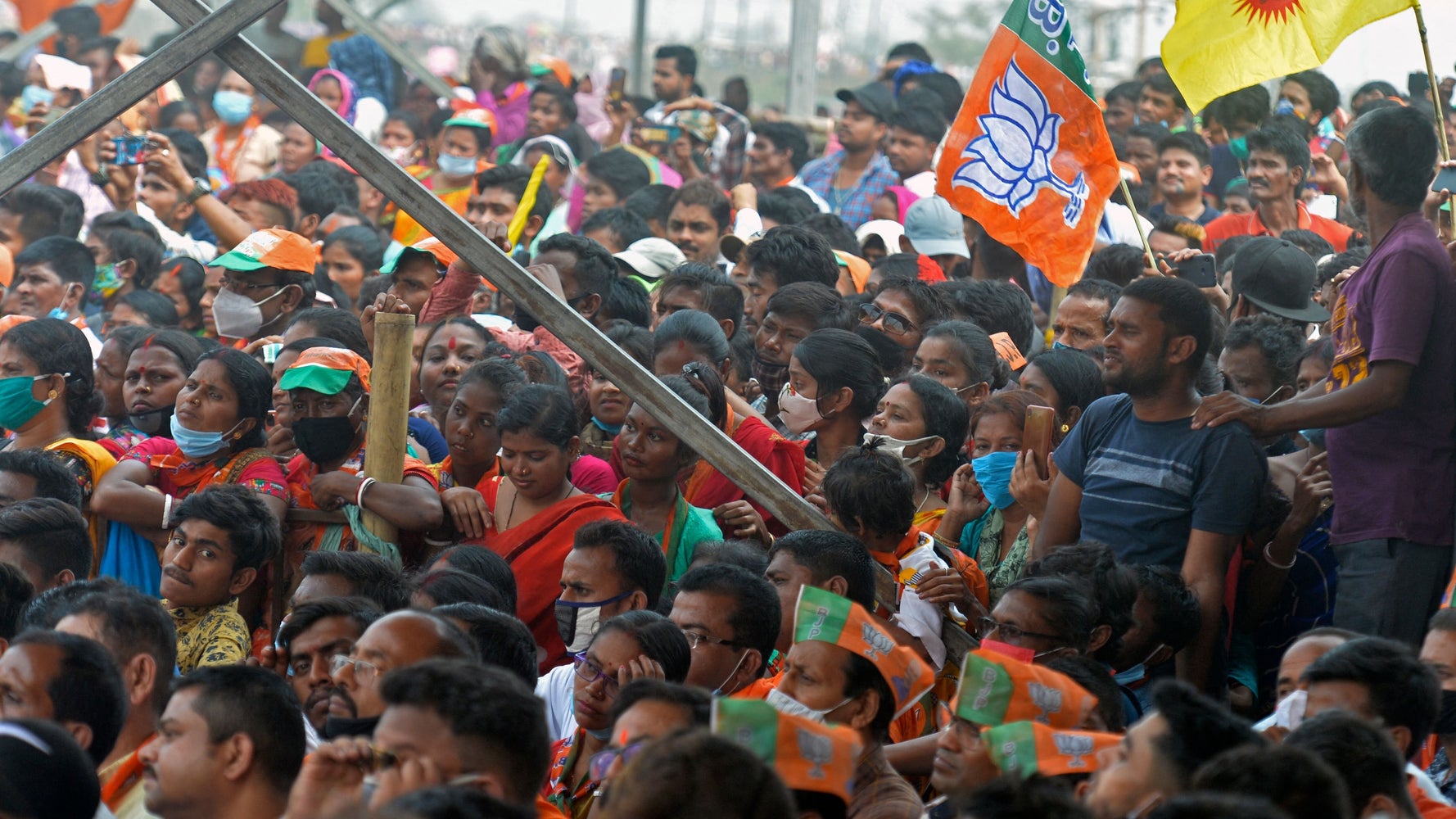 India's total COVID-19 death toll as of Saturday was 168,436. It's a relatively low death rate, given the population, which some experts attribute to the nation's younger population. With a far smaller population, it is 561,780, and Brazil's is 351,334. Mexico's is 209,212.
According to Reuters, authorities in Maharashtra, the Indian state with the highest number of cases, have ordered a weekend lockdown, and some major cities, including Mumbai and New Delhi, have imposed nighttime curfews.
India is the world's biggest maker of vaccines and has so far administered 97.5 million doses. But it's home to 1.37 billion people.
Surgeon and leading liver transplant specialist Arvinder Singh Soin is among several medical experts who have criticized the government for its lag in approving other vaccines to boost supply.
"We need to immediately facilitate the approval of the next lot of vaccines," Soin said on Twitter. "Insistence on bridging trials data not relevant anymore given the situation. Millions have had these all over the world."