Worldwide economies and markets have changed exponentially in response to the impacts of the global pandemic we are currently experiencing. This signifies that new business models have emerged, including retail and online.
A necessary commodity that never goes out of style is pharmaceuticals, needed by a large prospective market. By developing a medicine delivery app, you may tap into a previously untapped market segment and exponentially grow your company.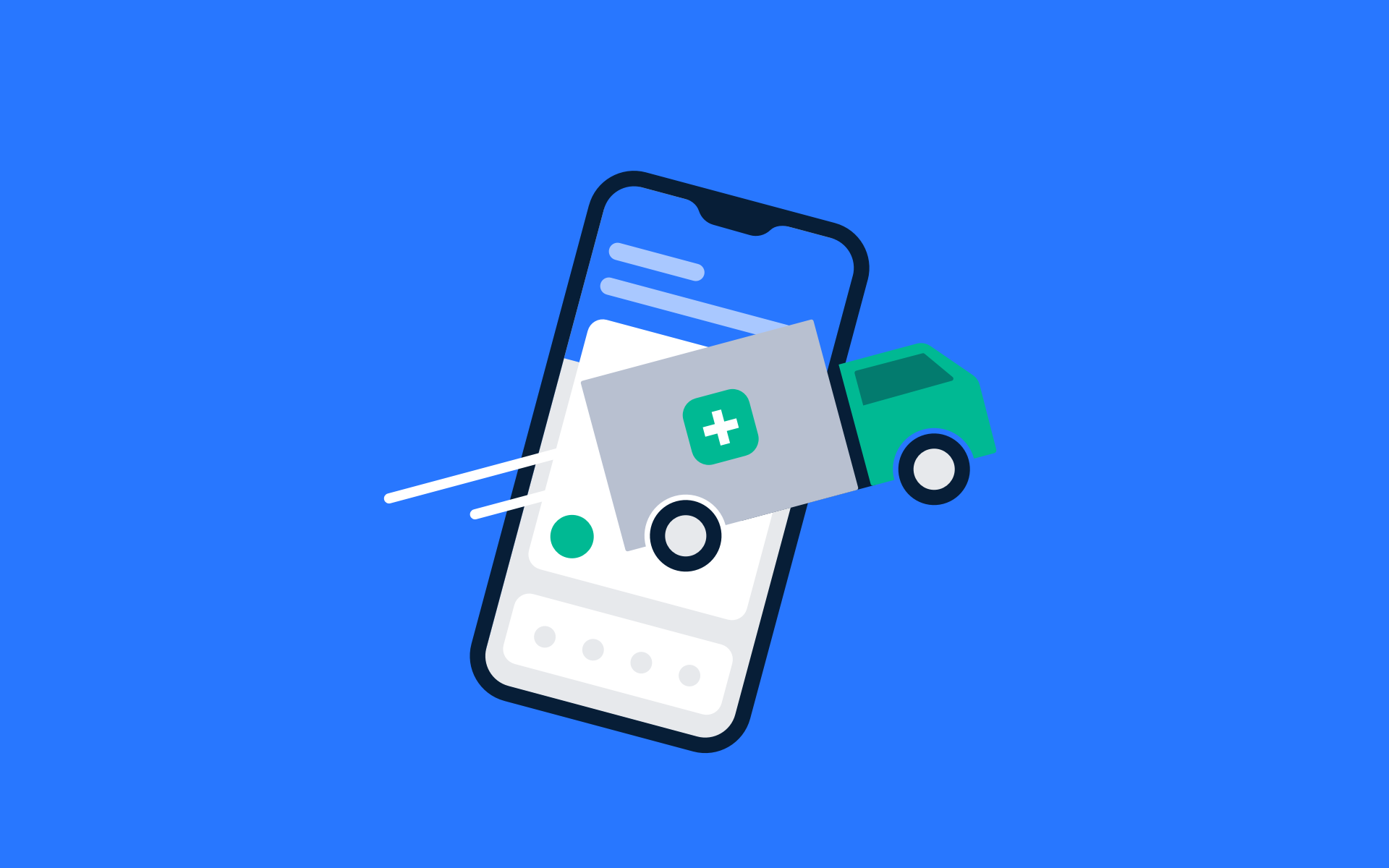 Here are several reasons why developing a medicine delivery application using Builder Studio is an excellent idea.
Taking Advantage of the Increased Demand
The worldwide coronavirus pandemic has affected healthcare systems in today's world due to the increasing burden on hospitals and physicians. This has created a gap in the market, which needs medical care for various ailments.
As consumers increasingly choose internet delivery methods over brick-and-mortar stores and pharmacies, you can capitalize on this growing trend by offering your services and goods through a simple online mobile application.
Rapid and Simple
It takes no more than 10 minutes to create an app using Builder Studio. Everything you need to put your app together is accessible at the touch of a button on the Builder.ai website.
From samples to budget projections, all aspects of your app will be within your reach and presented in an easy-to-understand manner, allowing you to select and determine what seems right. It's the quickest and most straightforward method to build your app.
Flexibility and Usability
Builder Studio enables you to easily switch between development platforms and create Native apps for each OS or cross-platform Hybrid apps that support a wide variety of devices.
The decision is entirely yours, and your app will be represented optimally based on the functions and capabilities you want to include in the final product. The platform is unique in that it takes an accessible and DIY approach to app development.
Feature-Rich Templates
The Builder Studio provides an extensive set of features, functionalities, and integrations that can be implemented into your program through its collection of pre-defined templates.
The Builder Studio lets you see and choose features and get an early sense of how they appear in your app. You may even discover fresh ideas for your app while exploring the library!
Testimonials and Case Examples
Builder.ai's website includes clear and comprehensive case studies and app examples that correspond to the description you give, allowing you to compare and contrast your concept with already successful applications.
This way, you may obtain a sense of the market for an app comparable to yours and create fresh ideas for refinement by examining the website's samples. You may add comments, edit, and extend your concept directly on the site.
Compatibility with your Budget
Each feature you integrate into your application and your chosen outcomes will be clearly labeled with associated cost and development time needs.  This way, you can tailor your software and functions to your projected budget and pay for just what you need!
You get a precise estimate of the ultimate budget and development timeline before you begin creating the app.
Deliverables
After selecting a feature set and specifying the deliverables you want to receive, the platform enables you to choose a delivery timeframe and timetable that meets your needs.
This way, you may get regular updates on the status of your project and choose value-added choices to enhance the final result.
Using Builder Studio is as simple as it is efficient. All you need is a brilliant concept, and the service will take care of everything else, from getting your exciting new idea off the ground to completing your criteria. Visit the Builder.ai website now to begin the process of creating a whole new app for your company.