While some travelers have a tendency to overpack, others often find themselves forgetting to bring necessary items on their trips. And a good number of people manage to simultaneously overpack and forget things.
The good news is we can always laugh about it. Many funny folks on Twitter have lamented their packing fails, from missing toothbrushes to a complete absence of underwear.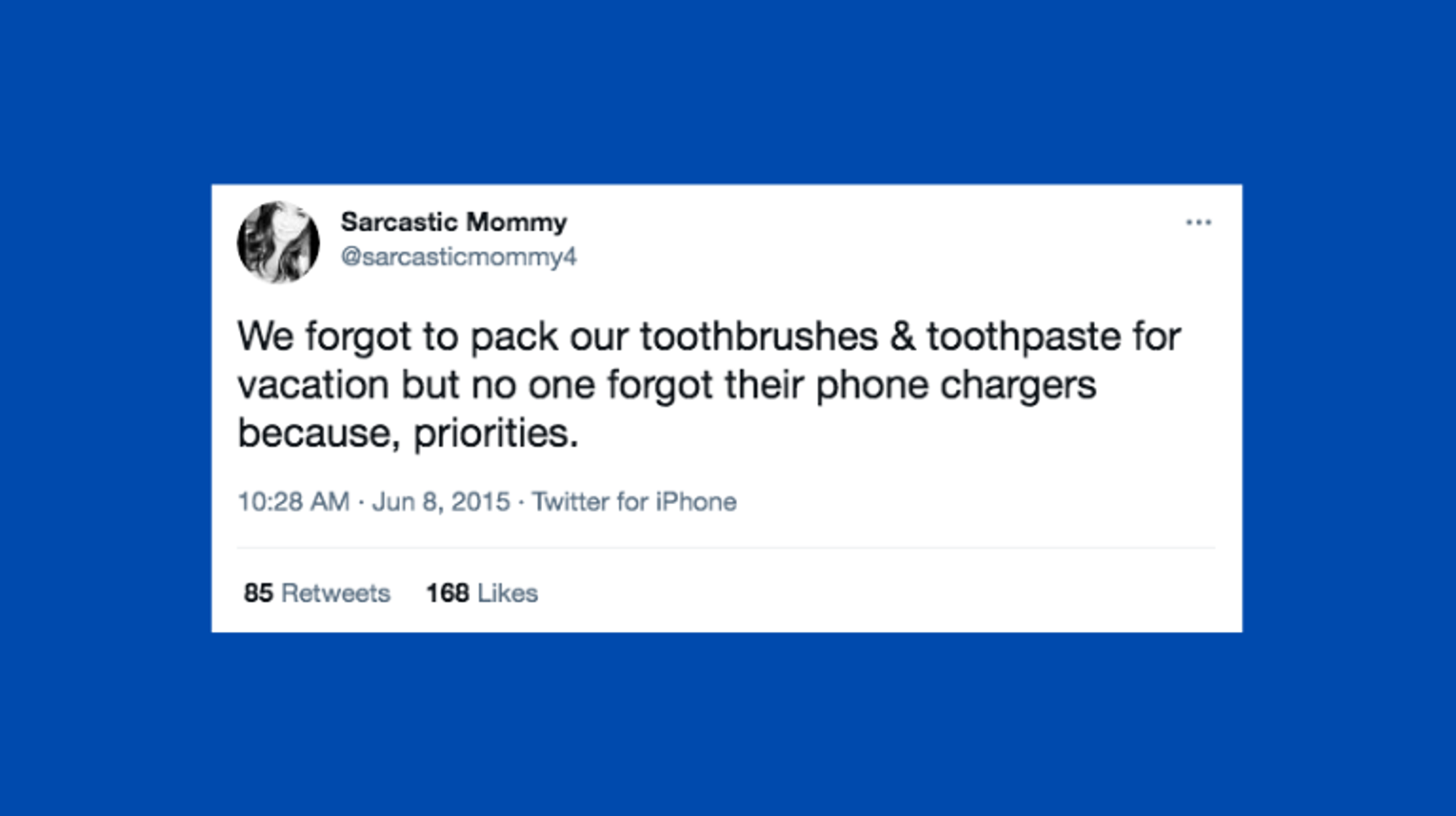 We've rounded up 30 funny tweets about the things people forget to pack. Enjoy!