The Food and Drug Administration approved Johnson & Johnson's coronavirus vaccine for emergency use on Saturday, the third such vaccine available for use in the U.S. and the first to require only a single dose.
After a panel of experts met Friday and voted to recommend the Johnson & Johnson vaccine for COVID-19, the FDA approved the drug for use by Americans ages 18 and older the following day.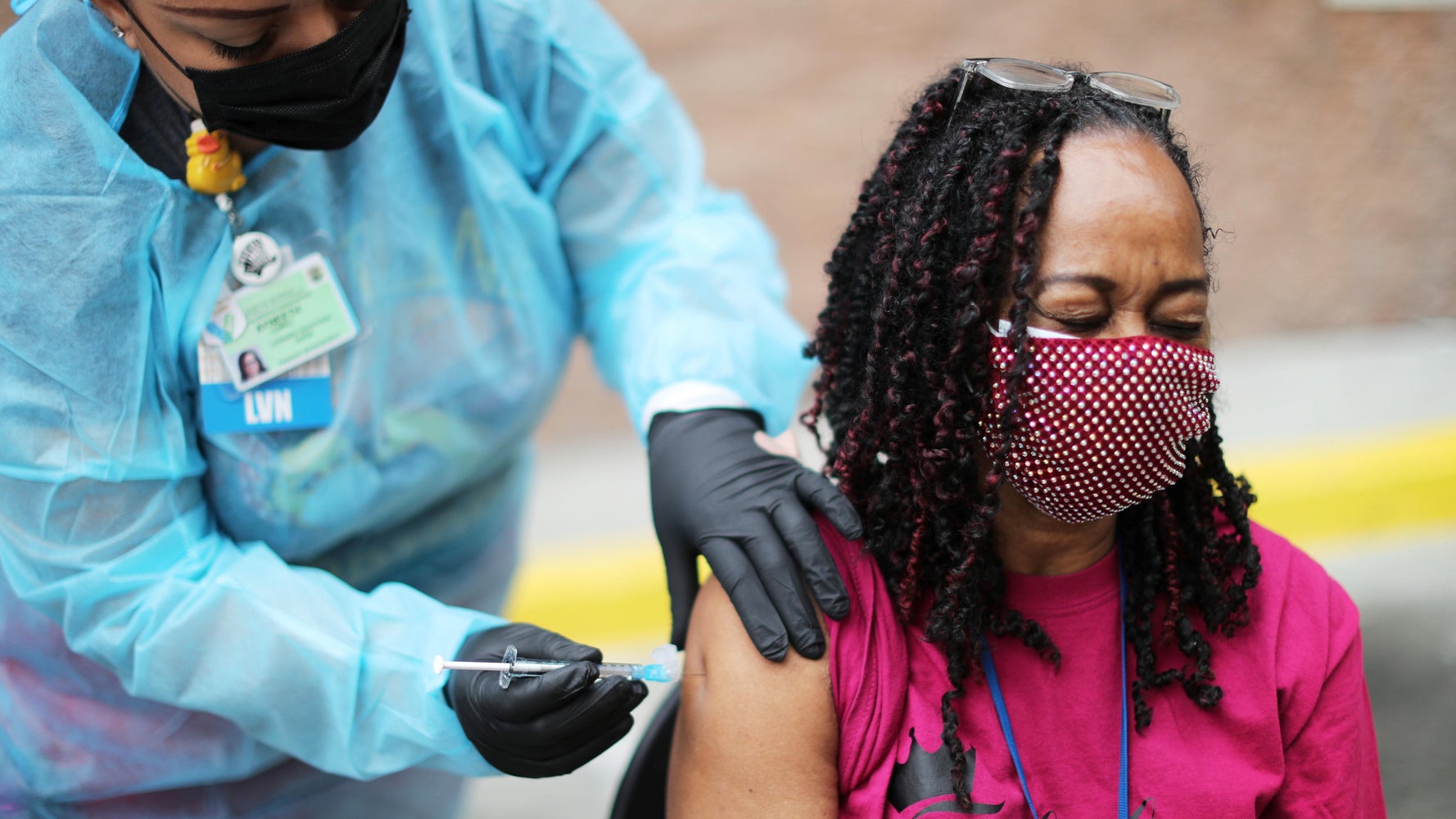 "It's important for people to not think that one vaccine is better than another," expert panelist Dr. Cody Meissner, director of pediatric infectious disease at Tufts Medical Center, said Friday. "Hopefully [the CDC] will emphasize that there is no preference for one vaccine over another. All vaccines work with what appears to be equal efficacy and equal safety."
Dr. Arnold Monto, a professor of epidemiology at the University of Michigan School of Public Health, echoed the sentiment: "In this environment, whatever you can get, get."
Johnson & Johnson's vaccine can be stored in a regular freezer or refrigerator, making it easier to transport and distribute. Moderna's vaccine needs to be held at super-cold temperatures. Pfizer recently reported that its vaccine could be stored in regular freezers and now awaits an update to its FDA guidelines.