Are you looking for a solution to prevent hair loss and to regrow your lost hair? You are not alone. Many men experience male pattern baldness even before the age of 35! Hair loss in men is caused by dihydrotestosterone, which might cause the hair follicles to shrink until they can't grow. So if you want to stop the hair loss you are experiencing, you have to find a way to block the DHT. A hair loss shampoo can help in this process. If you're looking for the best shampoo for hair growth in Australia, opt for Patrick's shampoo. It's the best and safest option. Click here to buy now!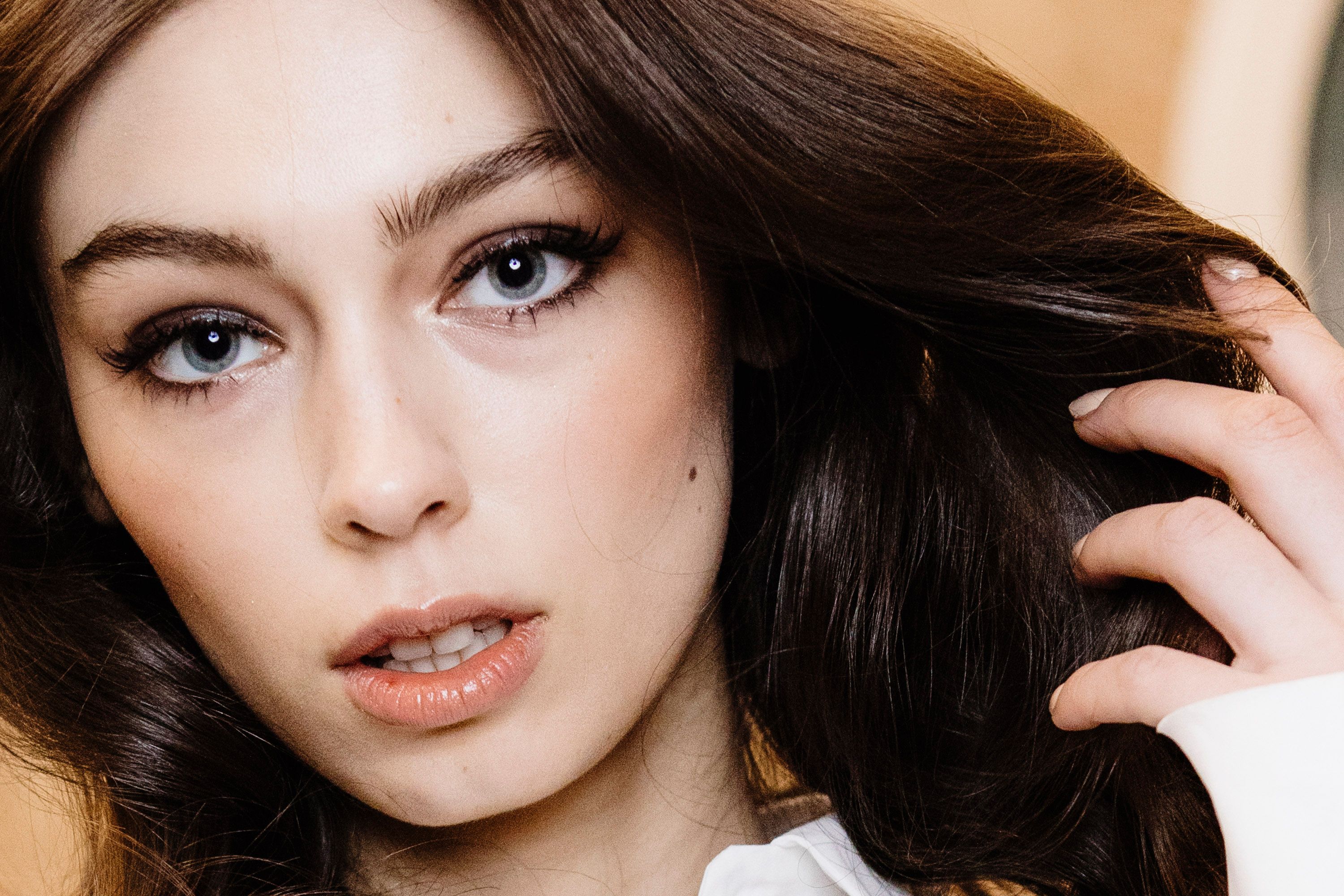 Do hair loss shampoos actually work? There is no definitive answer.  It depends on the type of hair loss you are trying to treat. Hair loss shampoos can be very effective when there is a scalp condition such as seborrheic dermatitis called dandruff in simple terms. Hair loss could also be due to psoriasis. If you are losing hair due to inflammation, the shampoo will help manage this condition by reducing hair fall. But this can be possible and effective only against inflammation.
Most hair loss shampoos you find online or in a pharmacy may not be that effective. Checking the ingredients in the shampoo you opt for is a good idea. Understand your condition well and if you think the shampoo can solve your scalp issue, go ahead and use the shampoo. Ketoconazole is an ingredient found in shampoos that treat hair loss. It contains an antifungal agent that can help in fighting inflammation. Shampoos that contain this ingredient work on the scalp and treat it as it kills yeast and reduces inflammation which in turn helps to reduce hair loss. Various studies have found that ketoconazole can boost the size of hair follicles. But before you get excited, you need to know that it's not yet approved officially as the cure for hair loss. But then again, many doctors do consider it as a critical part of any treatment plan.
Various unmedicated shampoos and other products may provide a thicker and healthier-looking appearance to your hair. Also, taking good care of your hair can make it look healthier and more natural. Avoid constant coloring or chemical treatments of your hair – doing this will safeguard your hair and prevent hair fall. Going in for such treatments can cause hair fall and make your hair roots weak.
All said and done, shampoos have their limitations. They are not a miracle cure for male pattern baldness. But a good hair loss shampoo can undoubtedly complement a hair loss treatment if you're currently on one. Consult a doctor to understand more about hair loss shampoos and how well they can work for you based on your hair condition.
But before you choose a shampoo, check the ingredients and check with your doctor whether it will work well for you and treat your current condition. Your doctor may recommend a good shampoo that would work well to rectify your situation. Or, if you're wondering which is the best shampoo for hair growth in Australia, all you have to do is check for Patrick products online.  Just click here and buy now to enjoy the benefits offered by Patrick's hair loss shampoo.