The Centers for Disease Control and Prevention is now urging parents of teens to get them vaccinated against COVID-19 after a new report underscored the severe health effects the virus can have on adolescents.
The agency's weekly morbidity and mortality report, released Friday, showed a rising rate of hospitalization for COVID-19 patients in the 12-to-17-year-old range, possibly driven by more transmissible variants and the return to in-person schooling.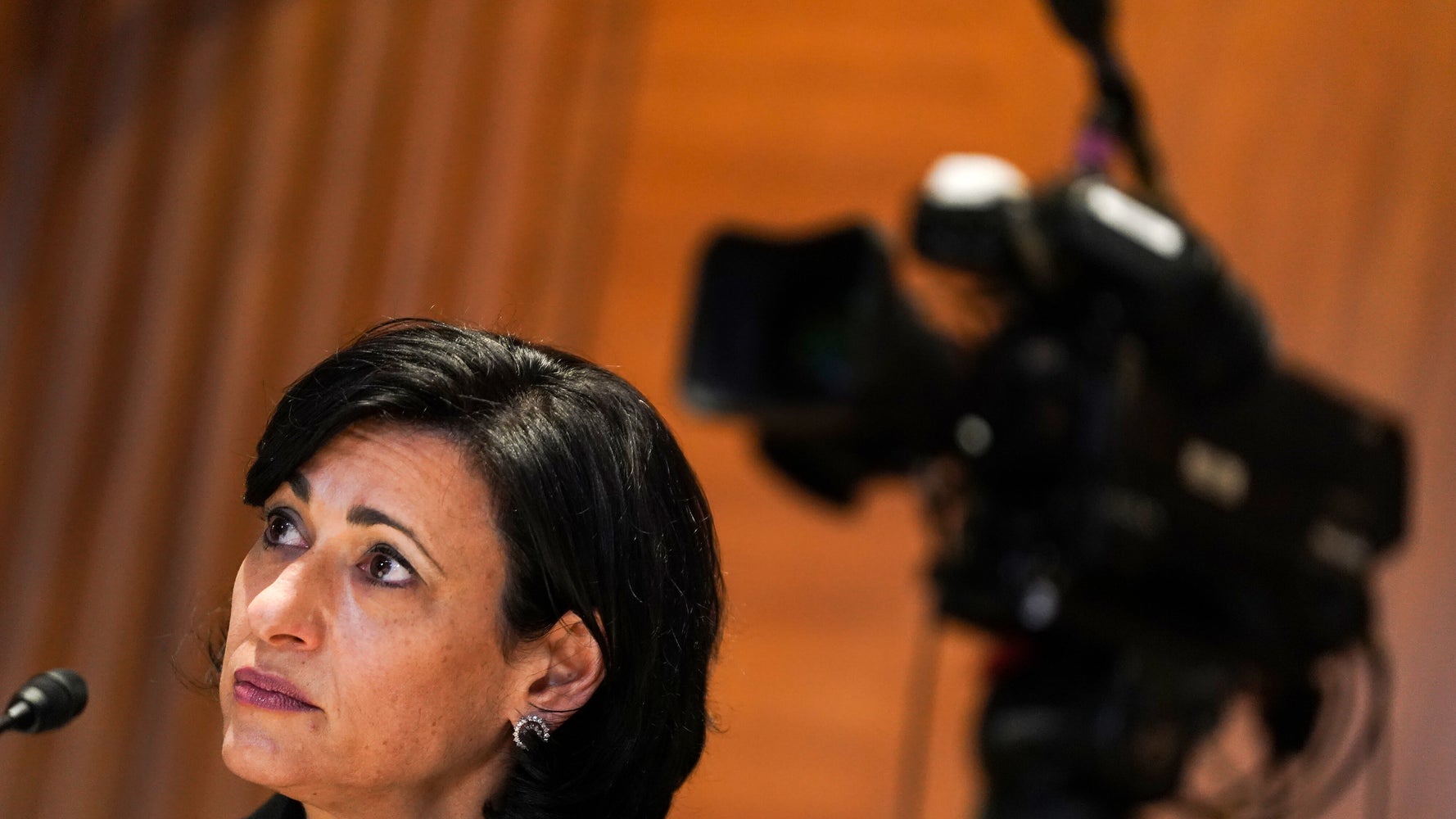 "I am deeply concerned by the numbers of hospitalized adolescents and saddened to see the number of adolescents who required treatment in intensive care units or mechanical ventilation," CDC Director Rochelle Walensky said Friday. "Much of this suffering can be prevented," she added.
Still, Walensky cautioned parents against moving away from preventative health care measures ― such as using masks and distancing ― until their children were fully protected by the vaccine.
"I ask parents, relatives, and close friends to join me and talk with teens about the importance of these prevention strategies and to encourage them to get vaccinated," she said. "Vaccination is our way out of this pandemic."
The report noted that transmission "occurs more easily" in high schools than elementary schools, particularly among kids participating in extracurricular activities.
In May, the CDC approved the Pfizer vaccine for use in people age 12 and up; the Moderna and Johnson & Johnson drugs are currently approved for those age 18 and up.  Calling all HuffPost superfans! Sign up for membership to become a founding member and help shape HuffPost's next chapter.