If you've tried to book a flight lately, you might have noticed a couple of things: The prices are looking high, and the options are looking limited.
This isn't particularly surprising. The Transportation Security Administration says it screened 2,167,380 passengers at airport security checkpoints, the highest volume since the pandemic's beginning.
Meanwhile, airlines have not yet resumed offering as many flights as they did pre-pandemic after making schedule reductions over the past 15 months. The result is higher demand and lower supply ― ergo, expensive tickets.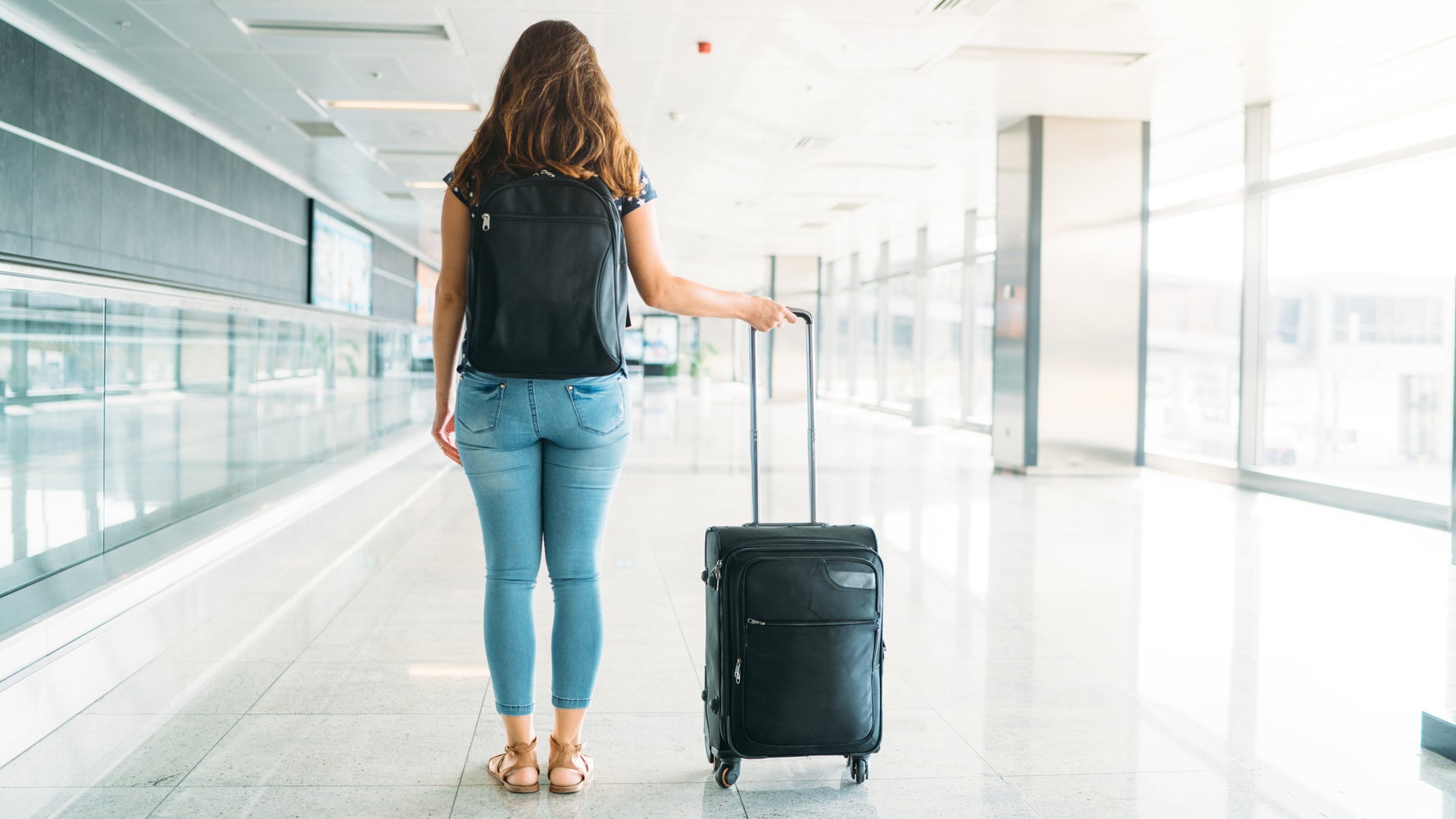 "As of June 2021, it seems flights have rebounded back to their pre-pandemic pricing," said Rocky Trifari, travel blogger at The Rocky Safari. "In some cases, I'm noticing flight costs are even higher than they were during the summer of 2019. I believe prices are costly at the moment because of all the last-minute travelers who are looking to take advantage of the summer to travel now that many domestic and even international destinations have reopened."
Although air travel is generally pricier now compared to a year ago, that doesn't mean you can't find a deal. Below, Trifari and other experts share their advice for securing cheap flights.
Prioritize cost over date and destination.
"To book cheap flights, you must make cheap flights a priority," said Darci Valiente, a senior member operations specialist at Scott's Cheap Flights.
"All too often when people think about booking a vacation, they first sit down and think about where and when they want to go," she explained. "Imagine you and some friends are planning to take a trip together, and it is decided, 'Let's go to Greece for the last two weeks of August.' As a result, when you go to book your flight, you'll likely end up paying $1,200 round-trip for one ticket to Athens for your dates."